Personal Outdoor Training and Coaching
September 12, 2022
331
0

No one said that to be a personal trainer or coach, you would have to work from a gym, training facility, or even indoors. If you have the knowledge, tools, and maybe a little equipment, you can eliminate the gym membership for you and your clients. Outdoor training and coaching can benefit everyone and be a great business idea on your training journey.
Let's not forget that the world is experiencing a significant cost of living crisis for regular people. Unless you have the rich and elite already on your books, personal training and gym membership could substantially strain your clients' finances. Keep your business thriving while reducing costs for your clients – It only makes good business sense.
Making Outdoor Training Attractive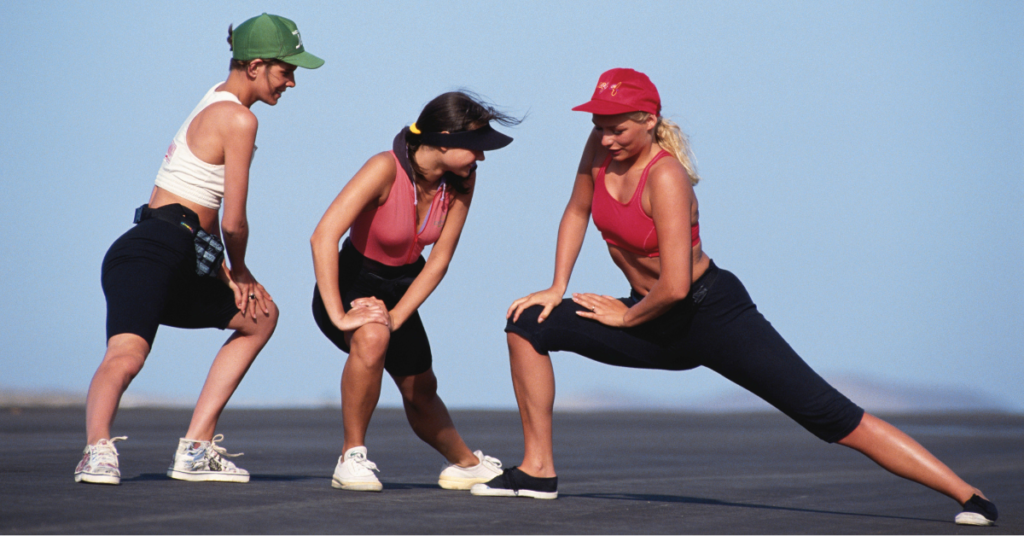 How can you make outdoor training a beneficial option? There are many ways you can promote outdoor activity as an option for your clients, whether under the trees in the local park, on the beach, or even in their backyard.
Most of us don't spend much time breathing fresh air and being in nature. The majority of us work in our homes or offices, breathing the same stagnant air or recycled air conditioning. We breathe in everyone else's germs, and the drying effect of fans and ac is not good for our health. Exercising outdoors is even more beneficial in the morning when we can replenish vitamin D.
Outdoor training has proven to reduce stress, decrease blood pressure, improve mental health, enhance sleep cycles, and reduce insomnia.
Then there is the fact that most often, outdoor training is free. Exercise parks, regular parks, stairs, sports tracks and the beach are open to the public. Right now, being good to your wallet is also good at reducing stress.
These are all excellent reasons and marketing tactics you can try with your clients.
How will you take your training business outdoors?
If you are already a trainer and want to diversify or attract more clients by switching to an outdoor model, you will need to make a few decisions. You needn't take your entire business to the great outdoors. By all means, keep your gym clients as long as they can afford your services and their membership. If it gets to a point where they can't, you can always switch to your alternative training model.
You will have to ask yourself:
What kind of training do you want to offer?

body weight
cardio
callisthenics
machine workouts (not impossible, in some areas)
small weights
Yoga, pilates
running

Where will you work?

city centre
local parks
beaches
homes (gardens)

Will you provide any equipment?

yoga ball, (exercise) mat, blocks, straps, etc.
pilates ring
dumbbells
resistance bands

When will you offer training?

Mornings, Lunchtimes, evenings
defined block of time (e.g. 7:00 am – 7:00 pm)
randomised (whenever people want to book, and you have availability)

How will you manage your clients?

Spreadsheet
Mobile app
Training software
Booking software
It's a lot to think about, but you can make your decisions fairly easily. You want to consider the ease of travel between places, whether you wish to spend money on equipment, do you have responsibilities you will need to work around, and much more.
What , Where, When, & How (we already covered the "Why")
Let's break it down to make your decisions and strategy a little easier.
What kind of training do you want to offer?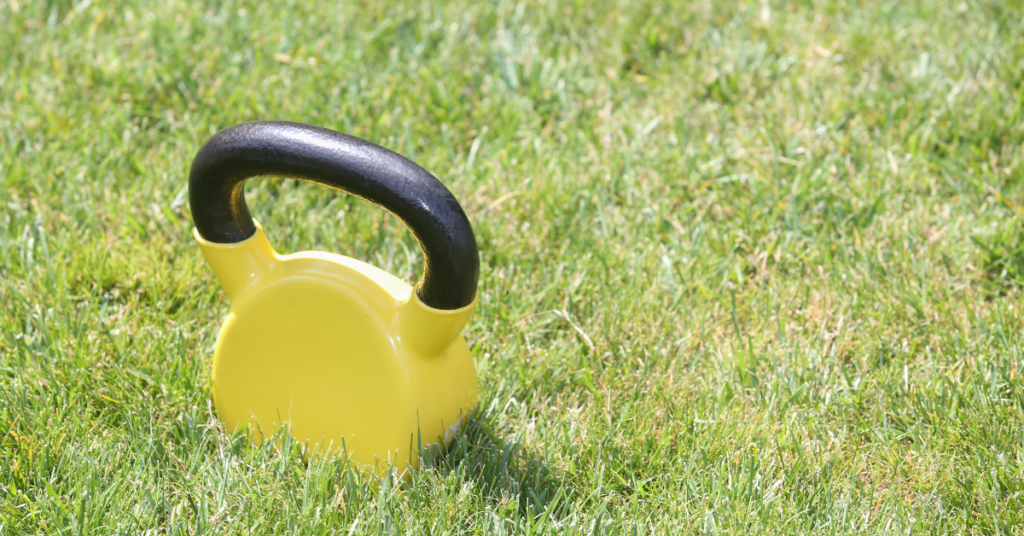 The answer to this one will depend entirely on what you feel confident using to train people. If you only have confidence in using gym equipment and resistance machines, your options might be somewhat limited. However, most certified personal trainers should be able to train with body weight and minimal equipment. Yoga and pilates require teacher qualifications; however, part of completing that qualification involves teaching. So as long as you are in the process of gaining certification, and if you are confident, nothing is stopping you.
Where will you work?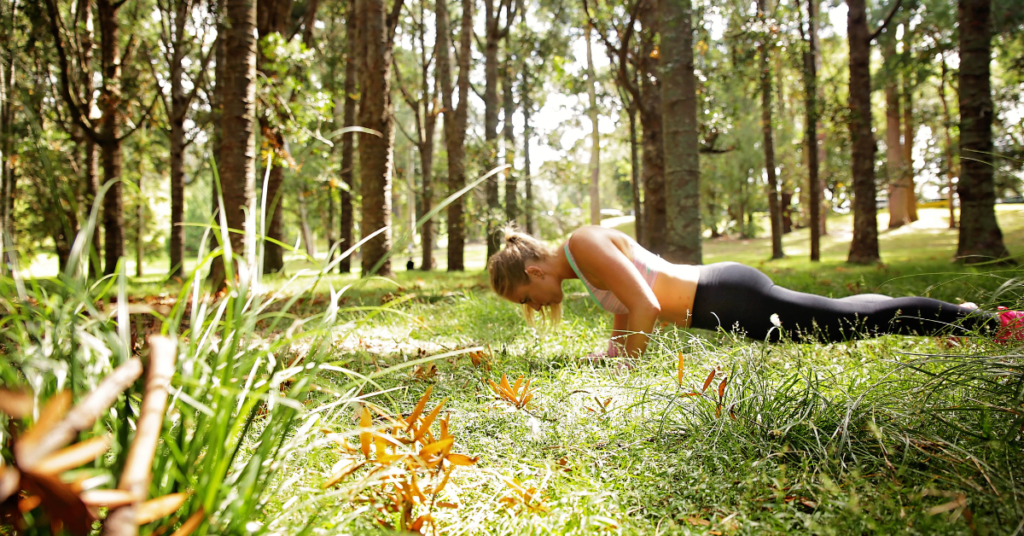 It's a tough call to decide where you will work. It would help if you started by researching the areas within easy reach of your interested clients and then branch out.
If you have clients who like to train in their lunch or before/after work, it might be an idea to find places within easy reach of city centre offices.
Many countries and cities have started encouraging healthy outdoor exercise by providing outdoor sports parks in municipal gardens. Like a playground for grown-ups, there are monkey bars, climbing frames, and much more. Some of these parks include weights and resistance machines too. See if you can find any nearby to help broaden your training opportunities.
Pick locations that will help you provide the best training. Shade from trees for hot weather and midday training, the beach for cooling off or water resistance training, and perhaps the local callisthenics stations.
Ultimately, location will depend on your clients' needs, but you can make suggestions and introduce them to different options.
When will you offer training?
Again this will depend on the clients you already have and those you want to attract. It will also depend on your availability, family, dependents, responsibilities, etc. For example, if you are a single parent with small children, you might not want someone else to put them to bed and won't like to offer your training time at bedtime.
Everyone has responsibilities of some kind, so it's up to you to determine a balance between yours and when your clients want you.
How will you manage your clients?
You might be happy to manage your clients with your phone contacts, but there are better ways to keep your clients organised. A good management tool is essential, especially if you want to increase your clients and the number of bookings you get.
Beyond managing client bookings and availability, there are also some excellent online tools for managing training schedules for your clients, displaying your credentials and keeping tabs on client progress. Let's be honest, no one engages a personal trainer without expecting to see measurable results.
A booking system is handy because you can define your availability and let clients know when you can train them and where. You don't need to make appointments by checking a schedule – you let them book in, and you get a notification. Simple.
When it comes to managing training schedules and client progress, dozens of options are available. One of the best is Trainerize, which lets you set and monitor client progress, and your clients can access their personal accounts too.
Then we come to your income. No one expects you to work for free. Will your client book individual times when they are available, or will they have a scheduled spot at 5:30 pm every Wednesday.
Will you provide any equipment?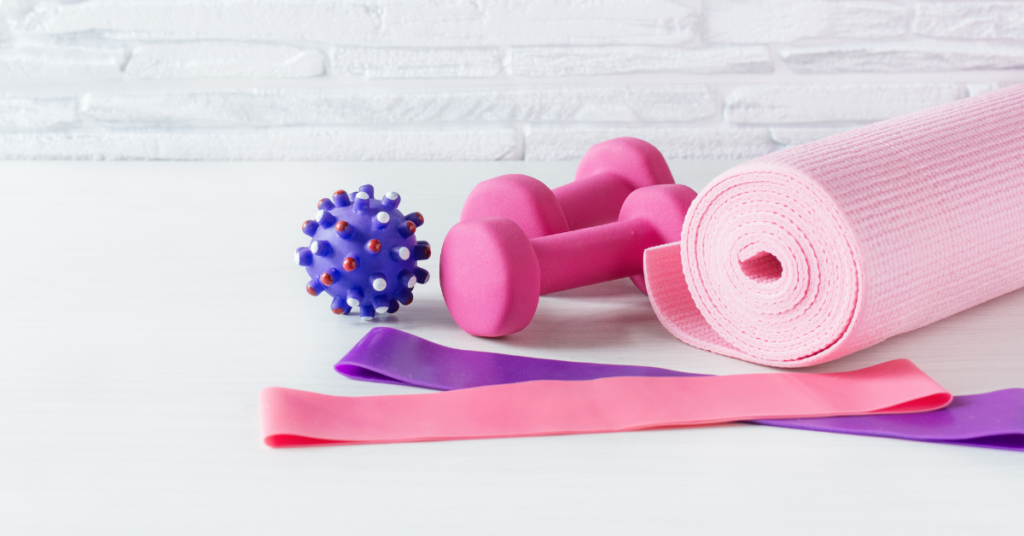 The answer to this question will require answers to questions you have already asked. What kind of outdoor training will you provide? Who will be your clients? Where will you provide training?
WHAT type of training do you provide that requires small items of equipment, such as mats, dumbbells, blocks, and bands? You could provide small items with a minimal outlay (they are not expensive items). Your clients might already own some of the equipment, but WHEN you provide training will be important because it might not be practical for them to carry everything to work (especially if they use public transport). WHERE you provide training will help determine whether you will provide tools. A sports or exercise park won't require anything but a gym kit and a towel, but the local park might need an exercise mat and maybe some weights or kettlebells. Also, if there is no accessible parking near your training location, carrying equipment might not be feasible.
Let's look at another item that you might find helpful – a pop-up gazebo. If you expect a little rain, pop it up. The same goes for midday training in a hot climate or during the height of summer.
Is outdoor training a good option for your clients?
Let's be honest; outdoor training might not seem the best idea in a region with a lot of rain or inclement weather. However, that doesn't mean you can't do it. Even people in places where it snows, storms, hails and blows spectacular gales need outdoor time for their health and wellbeing.
You can also mitigate some of the worst facets of some climates. Maybe you could use a pop-up gazebo to mitigate rainy weather or to work in the midday sun. You may need permission from a relevant authority, but usually, they are permitted for short durations.
Alternatively, you can check if any of your local parks or municipal recreation areas have covered areas, such as a bandstand, permanent gazebo, or pergola. Some sports parks even have a cover for when it's too hot or wet – What's the point in providing a free sports park if people can't use it at certain times?
Finding balance and making a move to outdoor training
By now, you should have a pretty good idea of whether outdoor training is a good idea for your clients. However, you should also know whether you can increase your clientele by including the outdoor option.
I'll leave you with an anecdotal example of why moving your personal training outdoors might be good for business.
A friend of mine recently started looking for a trainer, and she found two with excellent reputations and proven results. One works both in a gym environment and outdoors, and another works only in a gym. Well, the outcome was clear. She chose the one that doesn't need her to have an expensive gym membership.
Money is tight, people. Keep yours coming in whilst reducing the expense for your clients.